Oxford Shooting Academy Ltd. (14217927) was set up by Mark Jackson & Joe Warwick who are both active shooters, competing in a range of local & national competitions. Both have nice collections of gold medals from winning multiple competitions. As well as target shooting, both are actively involved in Practical Shooting.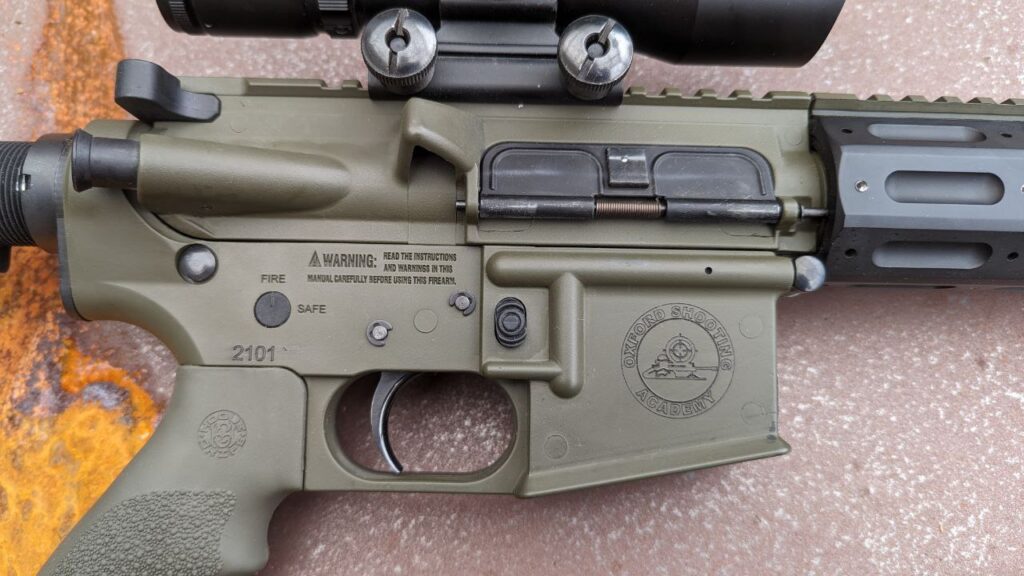 With an aim of introducing more people to the UK's very active shooting community OSA was formed. We want people to start shooting with safety in mind from the start. We would like to take you through a journey from being a beginner to being ready to participate in a Practical Shooting competition. We will teach you about types of ammunition, how it works how many shooters reload to keep costs down. How the working parts of different types of guns work will be explained. We will even go into how to apply for a Firearms Certificate (FAC) & some optics. Most of all, safety is paramount. That doesn't mean no fun, that just means safe fun.
Directors Mark & Joe are both very experienced Range Conducting Officers & will be assisted by staff who are also regular shooters.
Smaller packages are available as well, from tasters to lots of shooting. If you have thought about taking up shooting as a sport, come have a go. We have a range of rifles for you to try, from iron sight target rifles to high magnification scope target rifles, from under-lever to semi-automatic, from civilian to military. There are many disciplines in shooting, we can help you try several to see what you like most.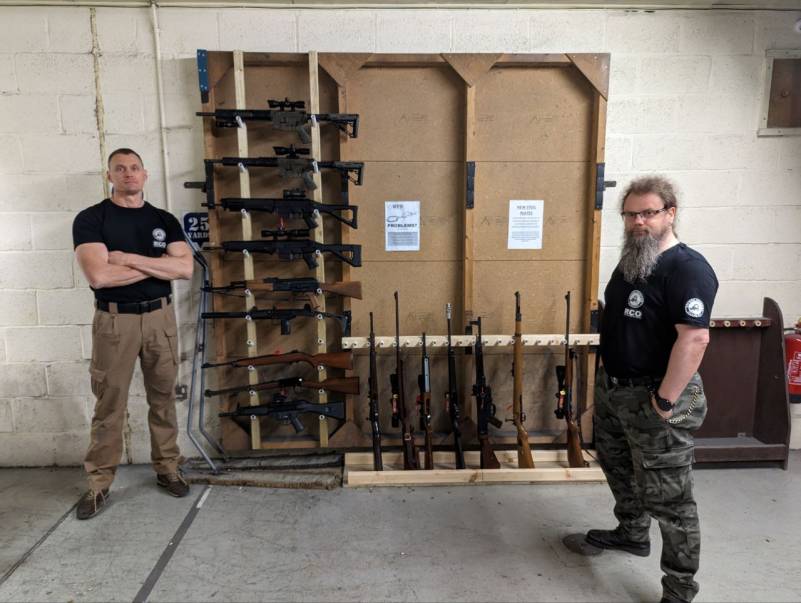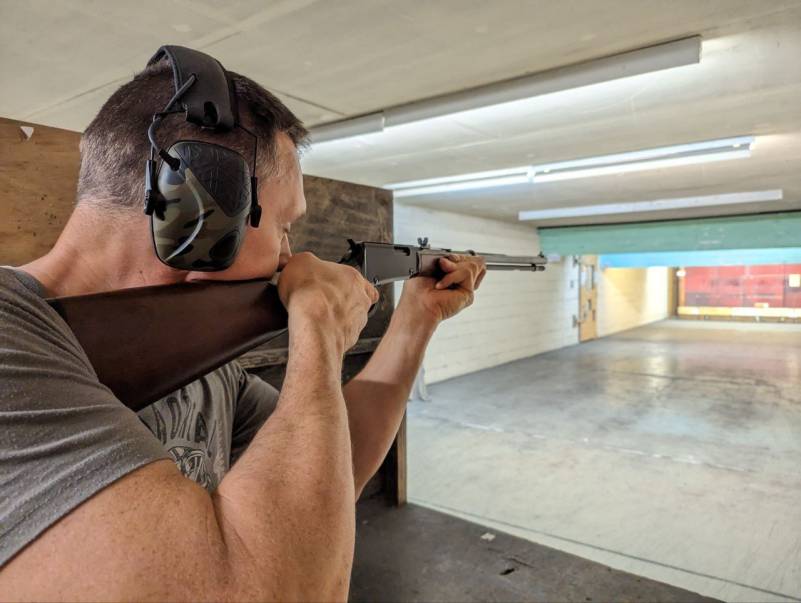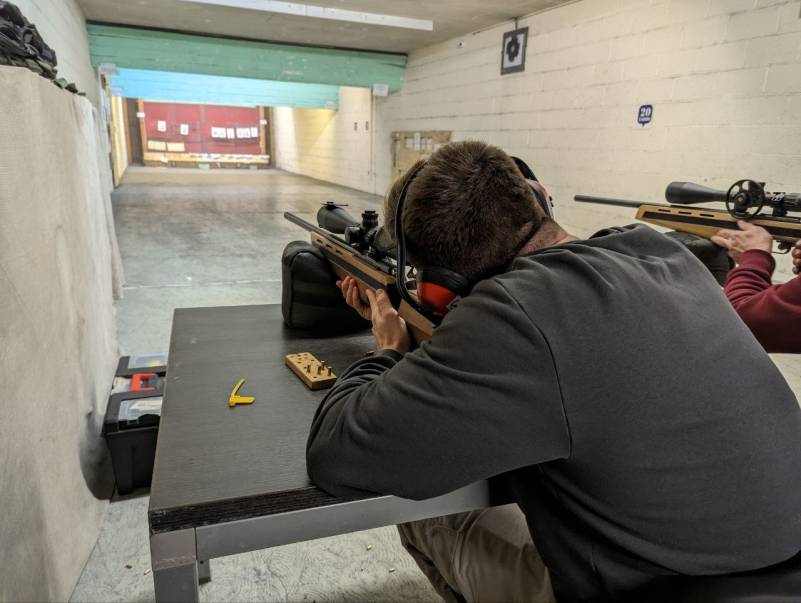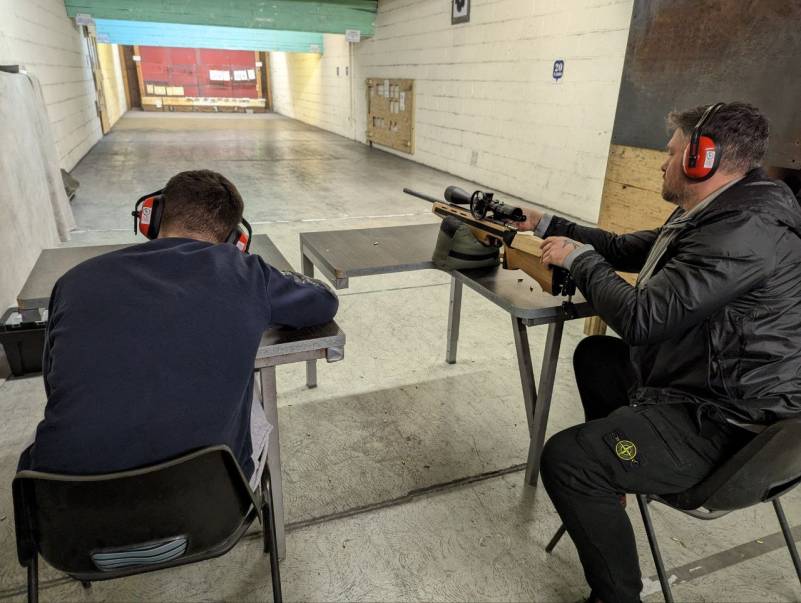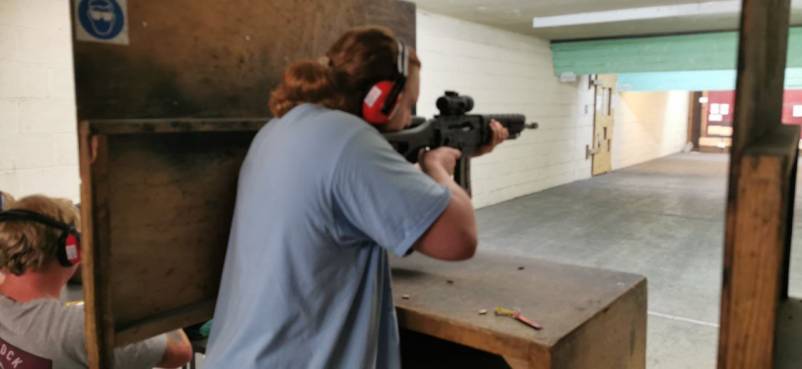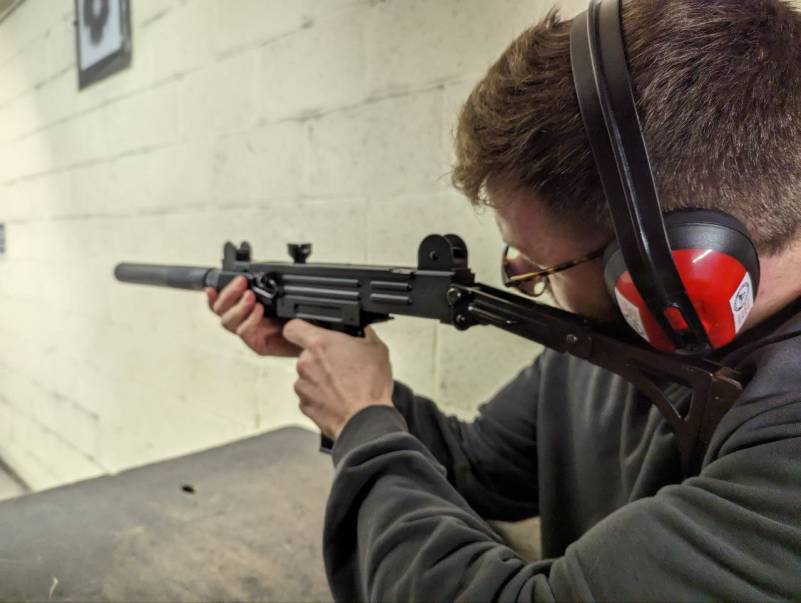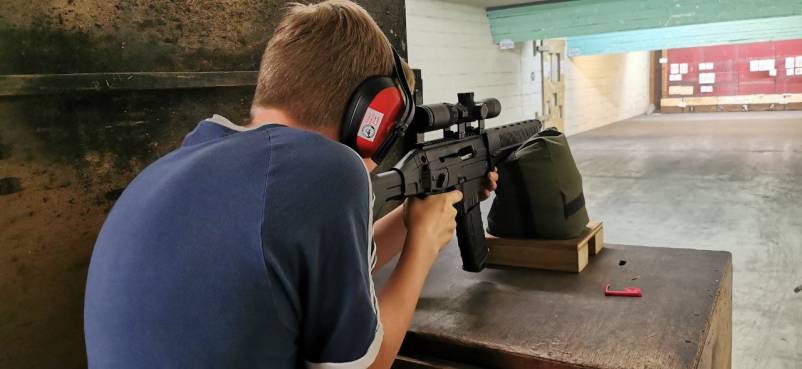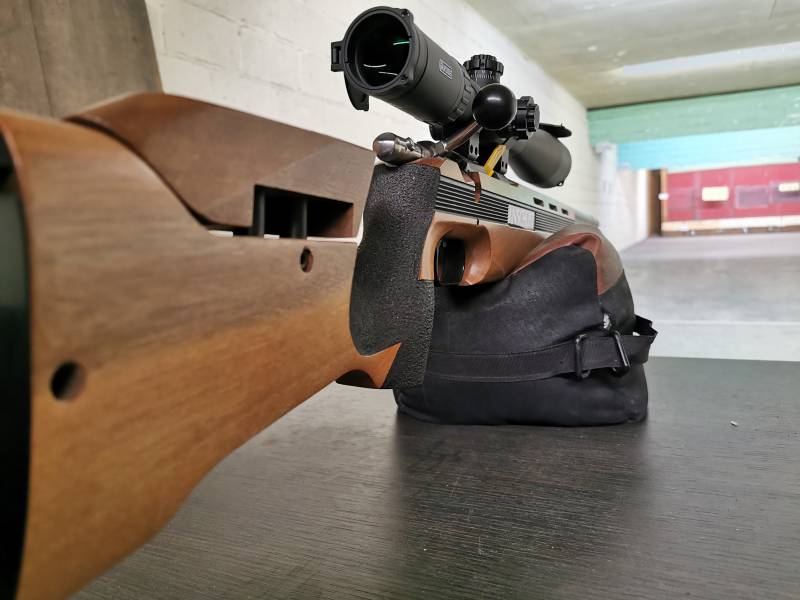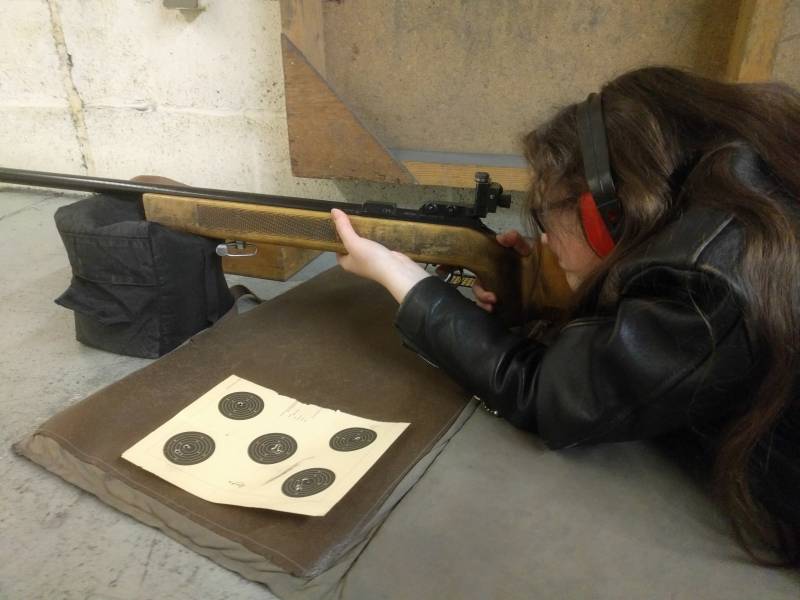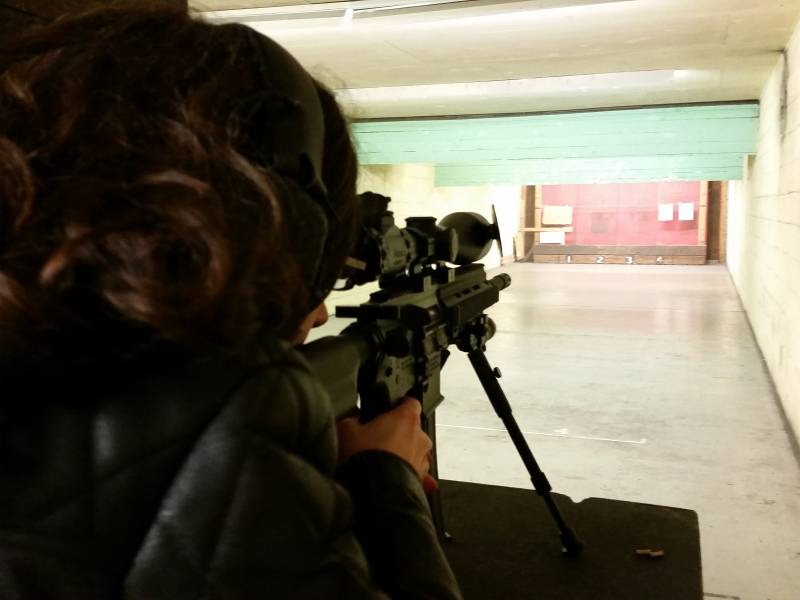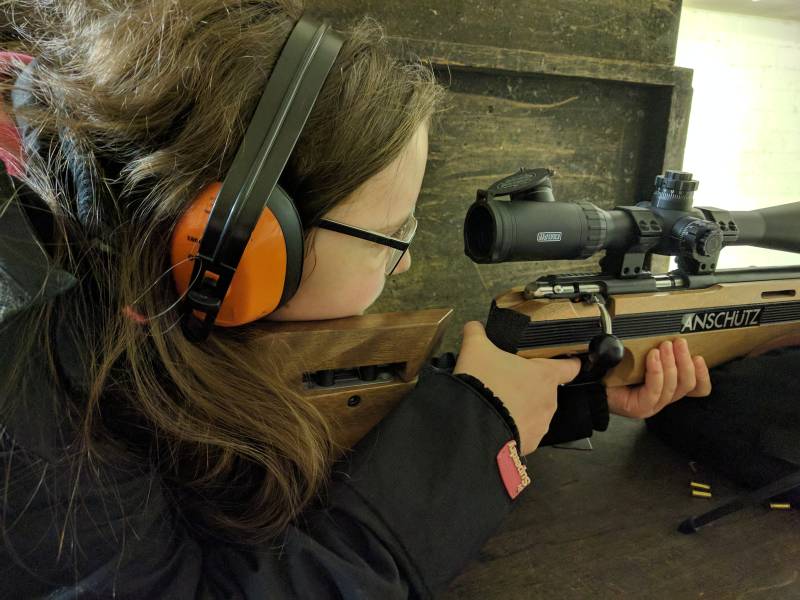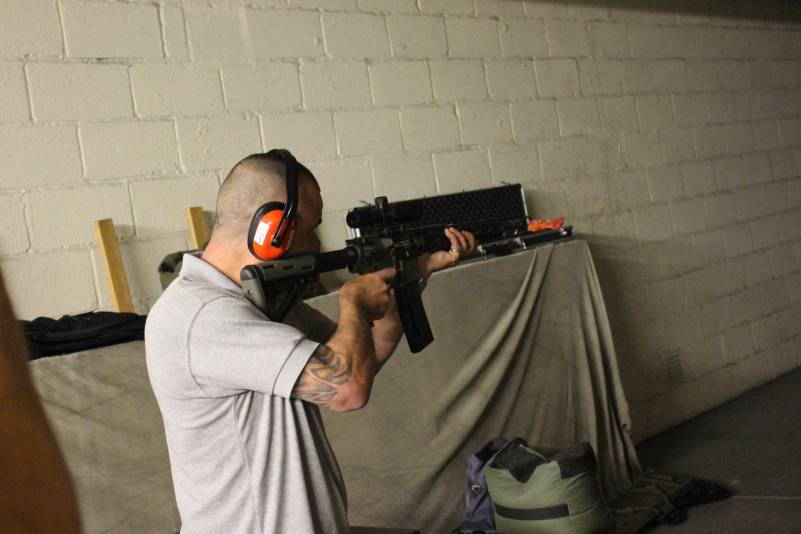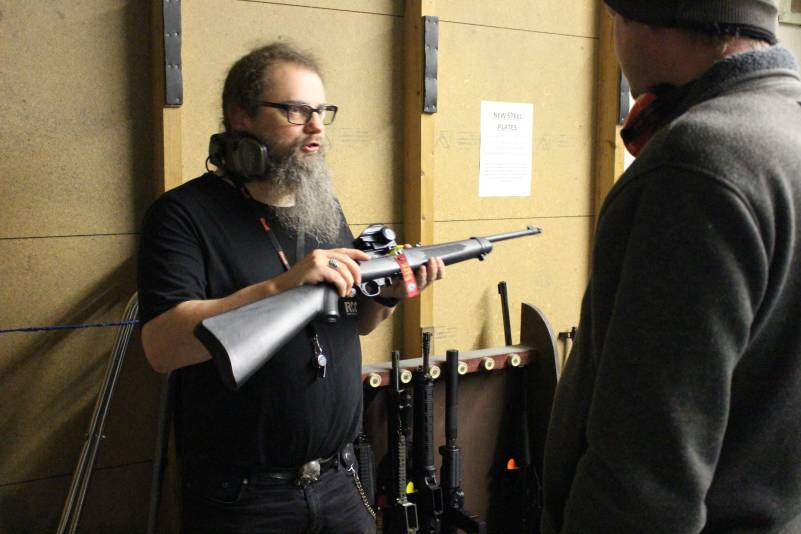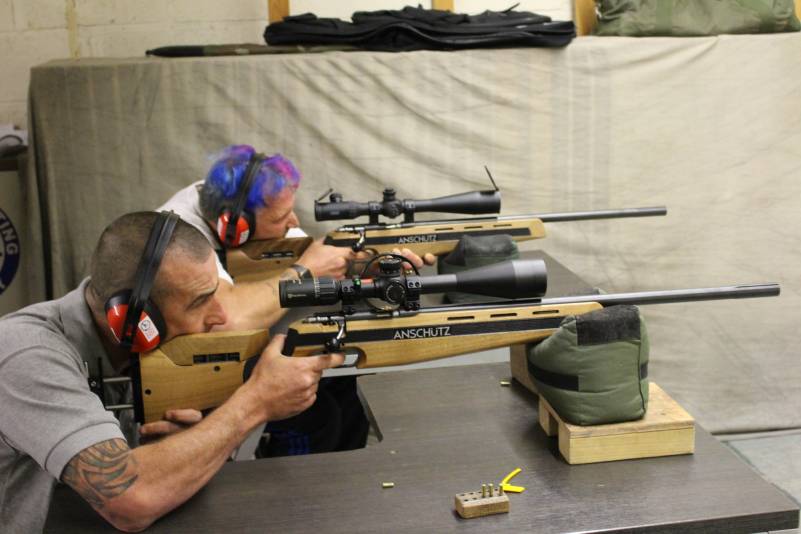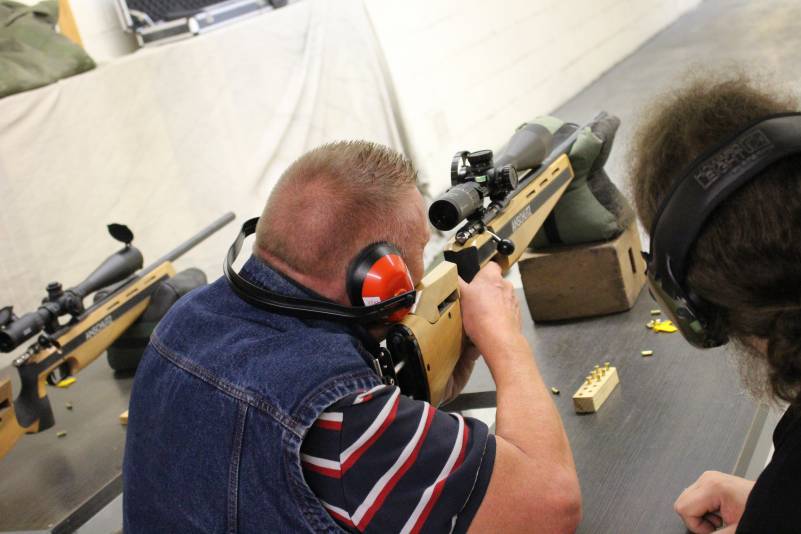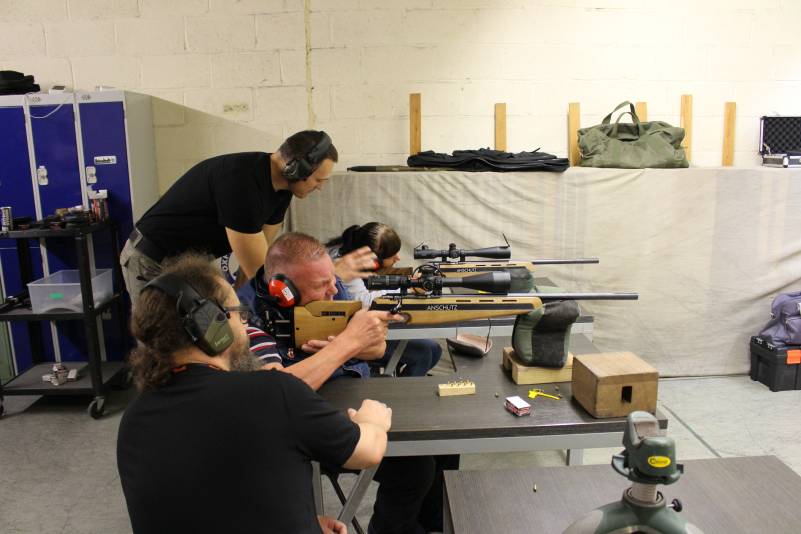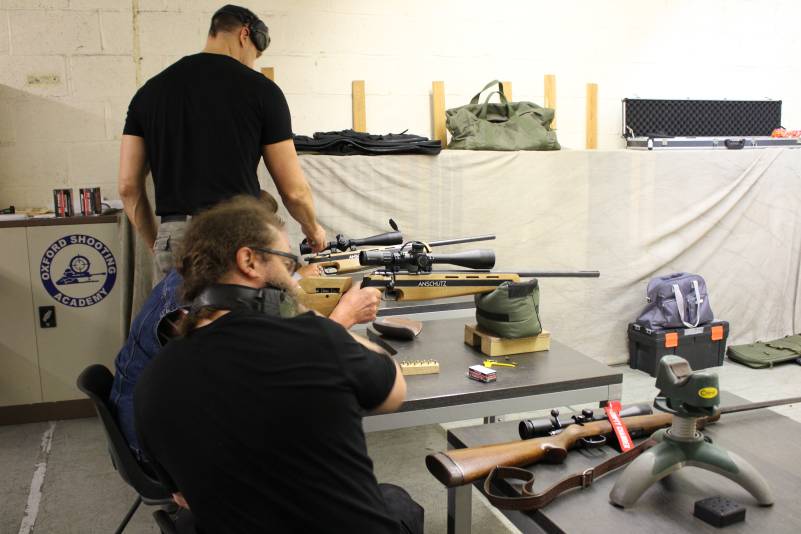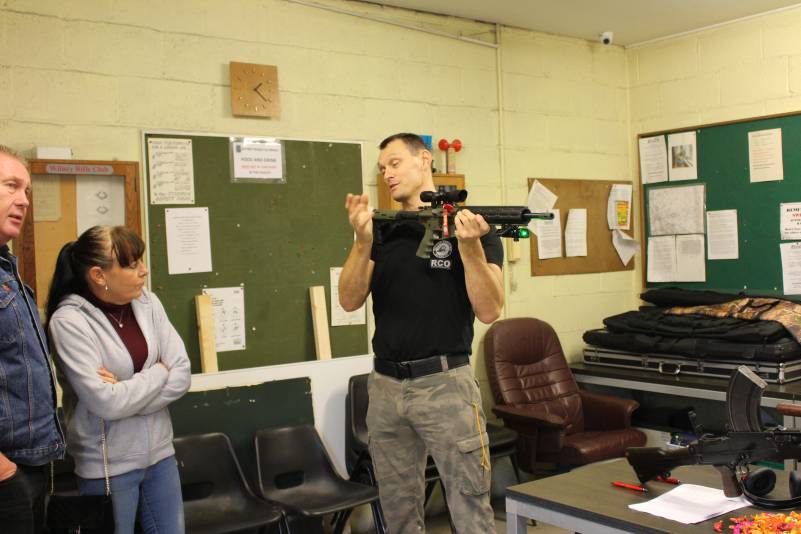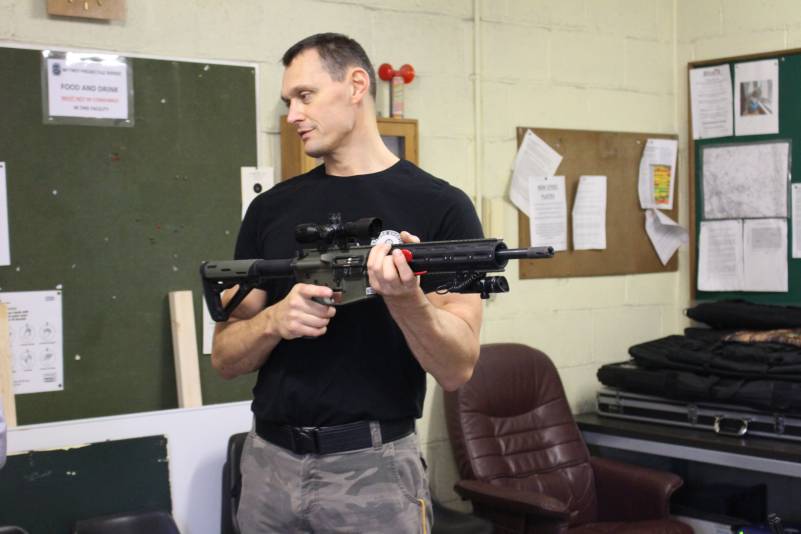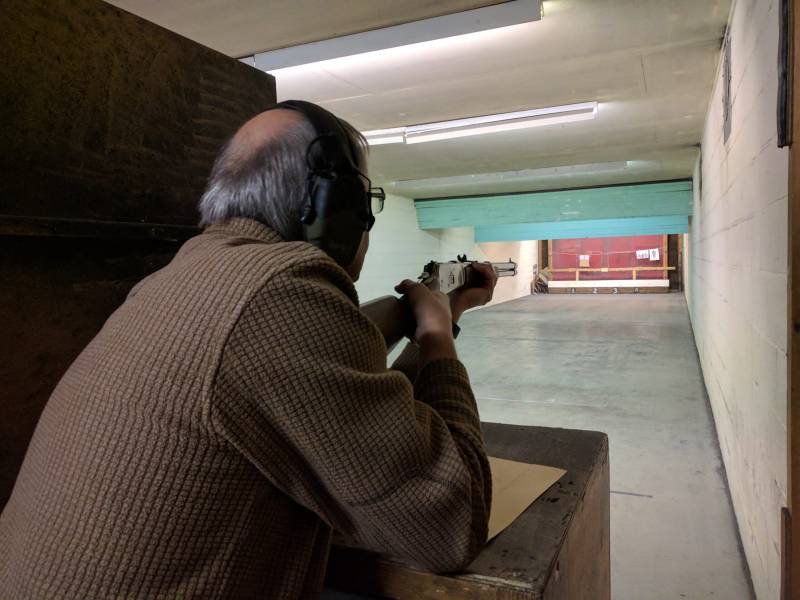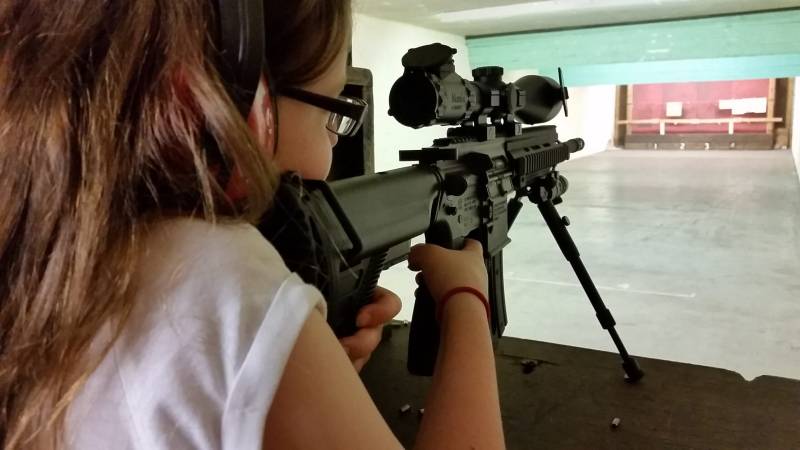 photo_2023-05-26_16-22-23
photo_2023-05-26_15-57-54
photo_2022-12-27_20-42-59
photo_2022-12-27_19-30-52
photo_2022-08-17_17-04-52
photo_2022-12-27_19-30-33
photo_2022-08-17_17-04-48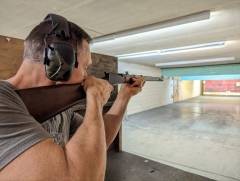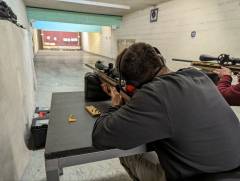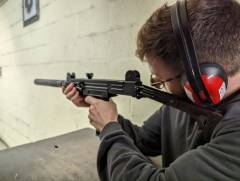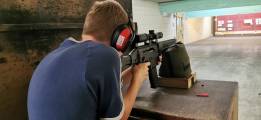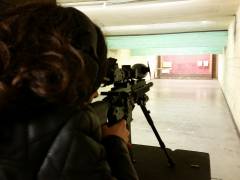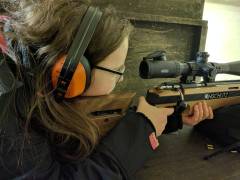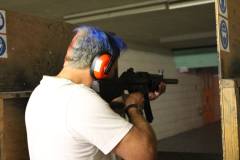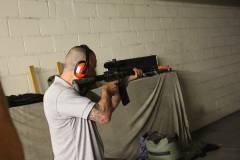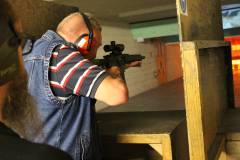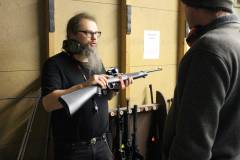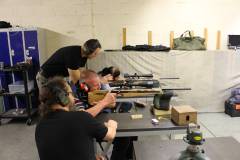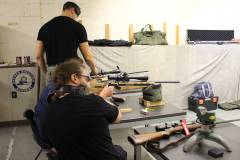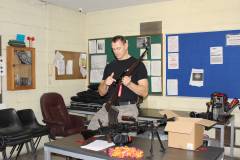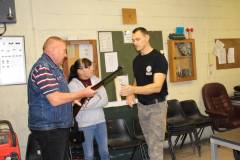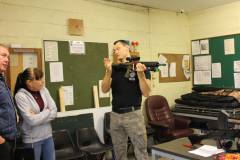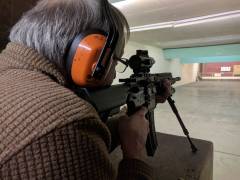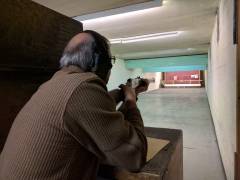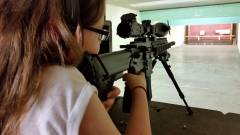 What We Do
Firearms training is the process of learning how to safely and effectively handle firearms. Whether you are a beginner or an experienced shooter, proper training is essential to ensure that you can use firearms responsibly and confidently. This introduction will provide an overview of key aspects of firearms training.
Safety: Safety is the foundation of firearms training. Before anything else, participants are taught the fundamental rules of safe firearm handling. This includes always treating every firearm as if it were loaded, keeping the muzzle pointed in a safe direction, keeping the finger off the trigger until ready to shoot, and being aware of the target and what's beyond it.
Basic Firearm Knowledge: Training begins with familiarizing participants with the different types of firearms, their components, and their operation. Understanding how a firearm works is crucial to using it safely and maintaining it properly.
Shooting Fundamentals: Participants learn the core principles of shooting, including proper grip, stance, sight alignment, sight picture, and trigger control. These fundamentals form the basis for accurate and consistent shooting.
Marksmanship: Marksmanship focuses on developing precision and accuracy in shooting. Participants practice shooting at stationary targets to improve their aim and consistency.
Firearm Handling: Training covers how to load, unload, and safely store firearms. Participants also learn how to perform reloads and clear malfunctions effectively.
Shooting Techniques: As participants progress, they learn different shooting techniques such as shooting from various positions (standing, kneeling, prone), shooting on the move, and engaging multiple targets.
Shooting Drills: Shooting drills are used to reinforce skills and improve speed and accuracy. These drills simulate real-world scenarios and help participants become more proficient shooters.
Legal and Ethical Considerations: Understanding the laws and regulations surrounding firearms ownership, carry, and use is crucial. Participants learn about the legal use of force and the responsibilities of a firearm owner.
Continuing Education: Firearms training is not a one-time event. Responsible gun owners should continually seek to improve their skills through ongoing training and practice.
Mindset: Developing the right mindset is an essential aspect of firearms training. This includes understanding the gravity of using deadly force, knowing when to de-escalate situations, and being mentally prepared for high-stress situations.
Concealed Carry Training (if applicable): For individuals who plan to carry concealed firearms for personal protection, specialized training is often offered to address the unique challenges of carrying a concealed weapon.
Remember, firearms training should always be approached with a commitment to safety, responsibility, and respect for the potential lethality of firearms. Proper training not only enhances your shooting abilities but also instills the discipline and mindset necessary to be a responsible firearm owner and user. If you're interested in firearms training, seek out certified instructors and reputable training facilities to ensure you receive comprehensive and safe instruction.