Next Open Event:
Sunday 24th September 2023
Want to try something different? Maybe take up shooting. Come and try some of our guns, we have over 20 to choose from.
13:00-16:30, join us for some live shooting!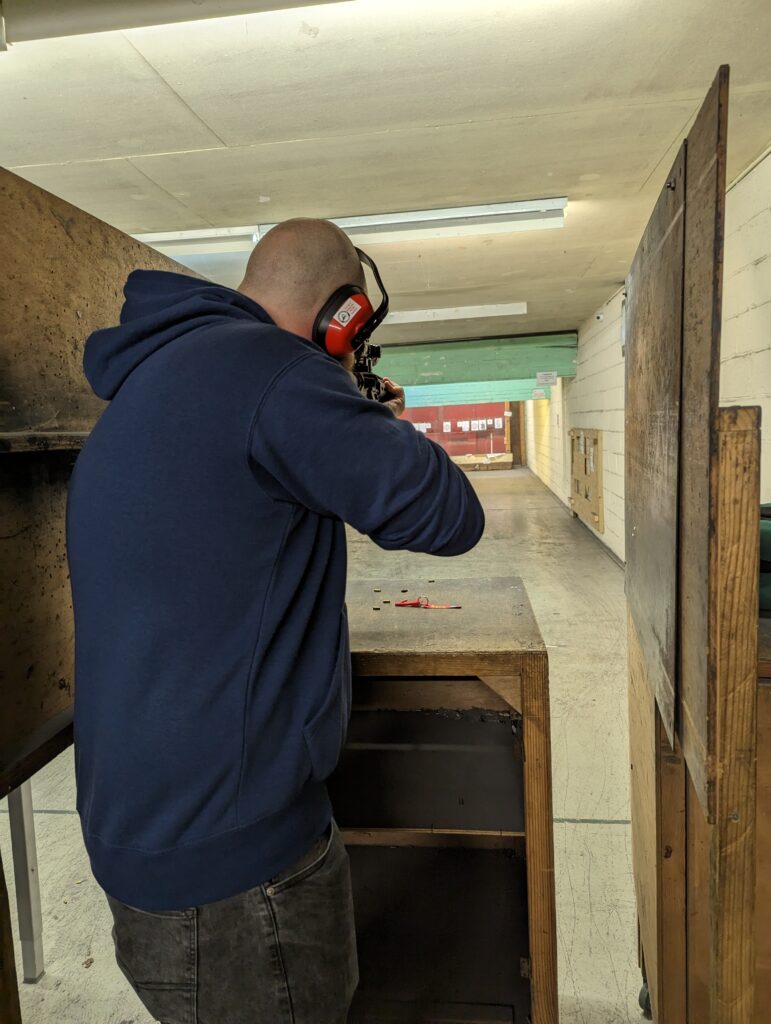 Open To All
Come to one of our Open Events and have a go!
We are proud to invite you to our next event
As well as training for professionals, we regularly hold open events to allow anyone to experience shooting of live forearms. We have a range of rifles which almost anyone can shoot. Keep an eye on this page for upcoming live events.
If you are thinking of trying shooting as a sport, or simply just want to have a shoot, we have a wide range of live fire rifles for you to come try, from competition to hunting, from WW2 to modern military.
We recommend booking a ticket below, it's cheaper & guarantees you will be able to shoot.
---
Book Now
3x magazines through a military rifle – pick the rifle on the day (we have a wide range, see: https://www.oxsa.uk/live-fire) – each magazine has 20 rounds (10 rounds when .22WMR)
or
10 rounds through competition rifle or cowboy rifle – competition rifles are for that pin-point shooting, hitting the centre of a target isn't as easy as it seems, even with a high magnification scope
or
30 rounds through competition rifle – as above
---
Pay on the day
NOTE: If pre-pay has sold out you can still call in on the day we will do our best to accomodate you!
60 – 60 rounds (3x magazines) through a military style rifle
£80.00
10 – 10 rounds through competition rifle or cowboy style rifle
£30.00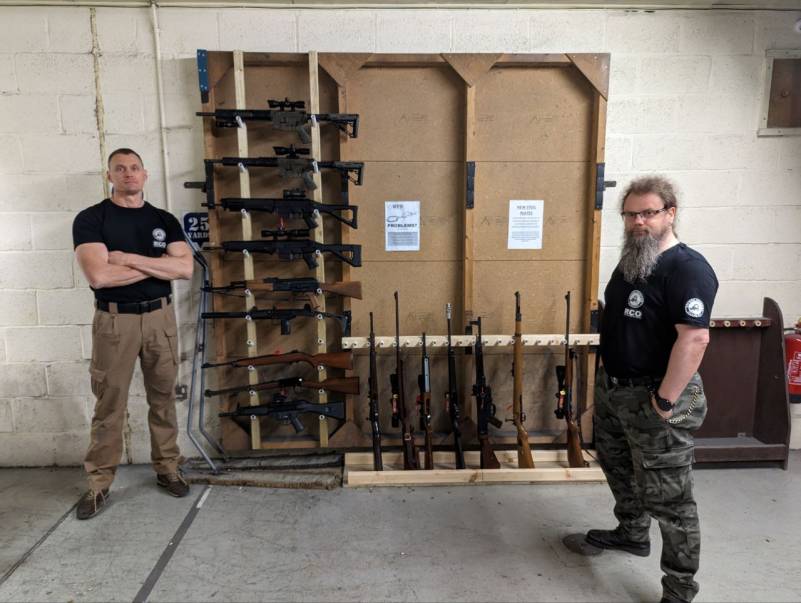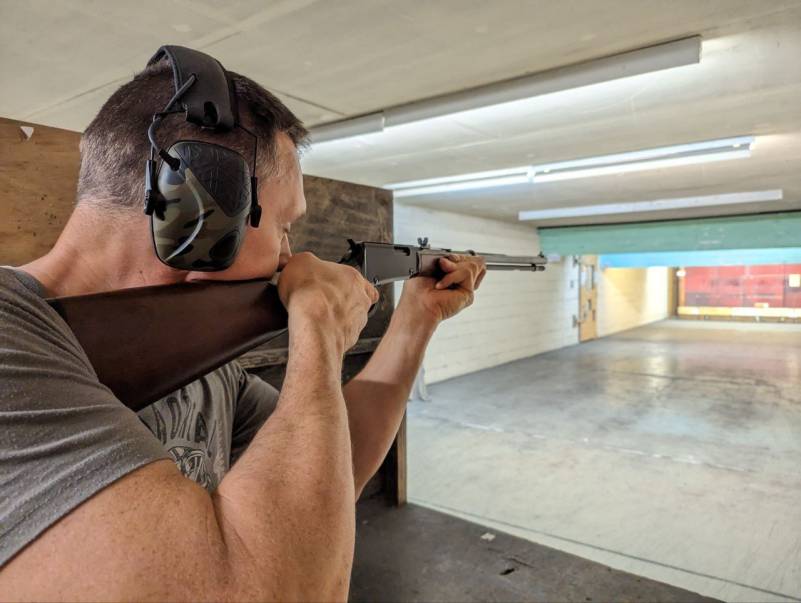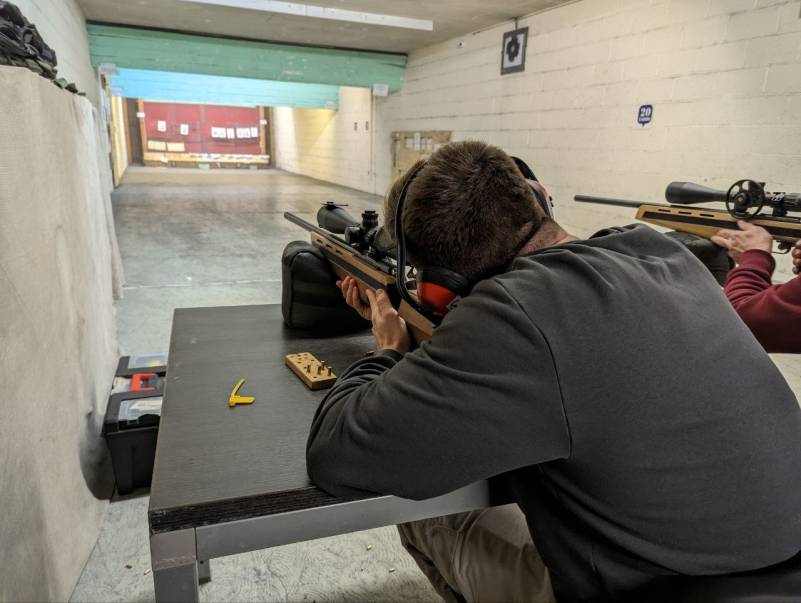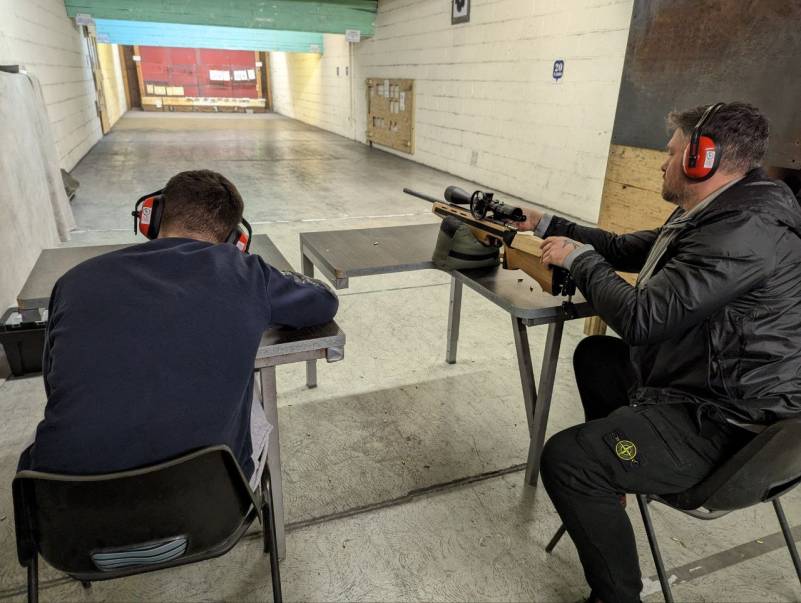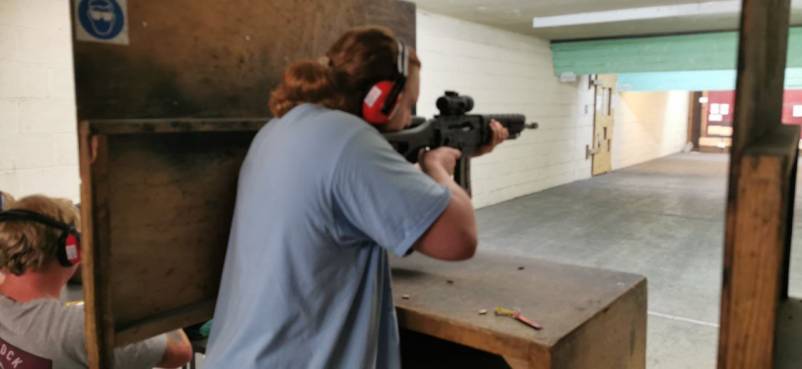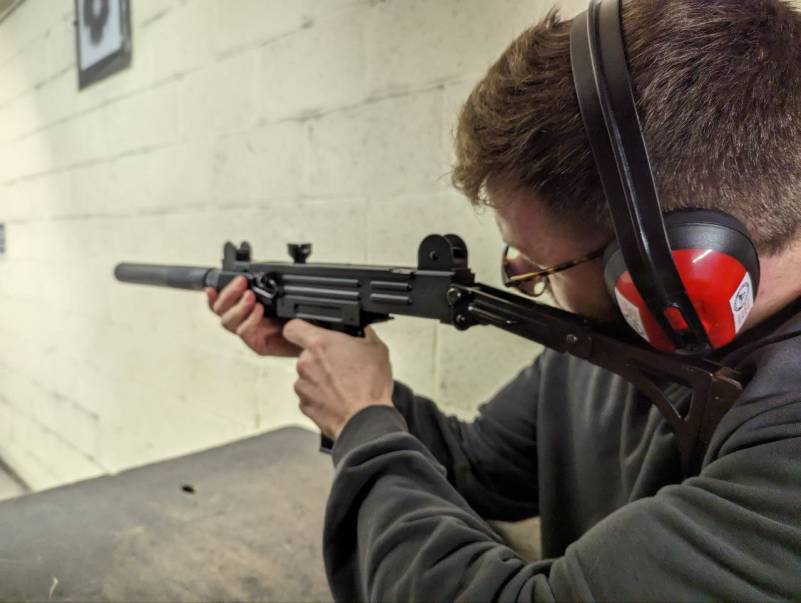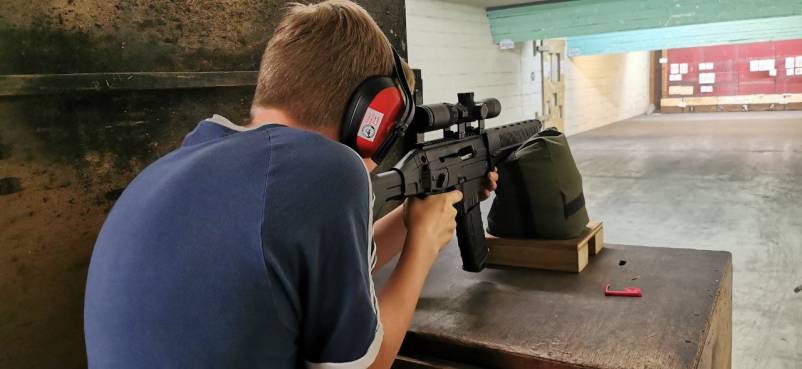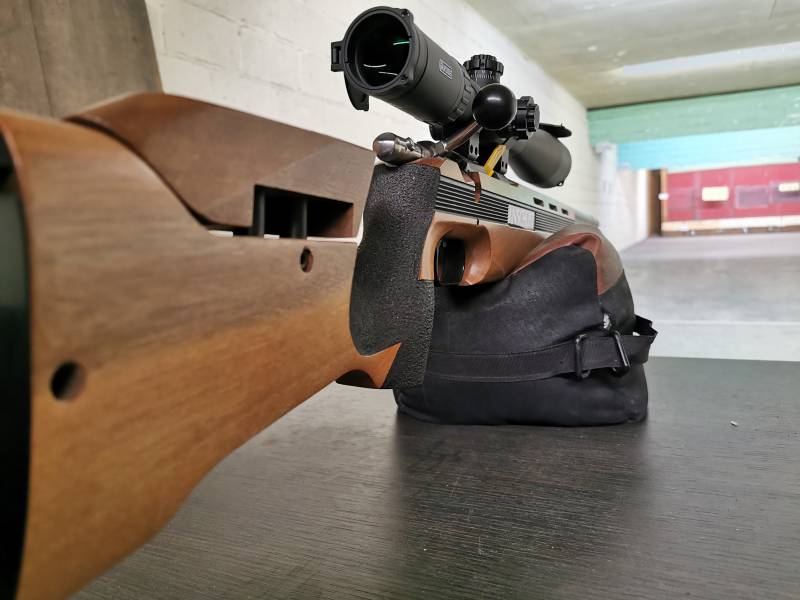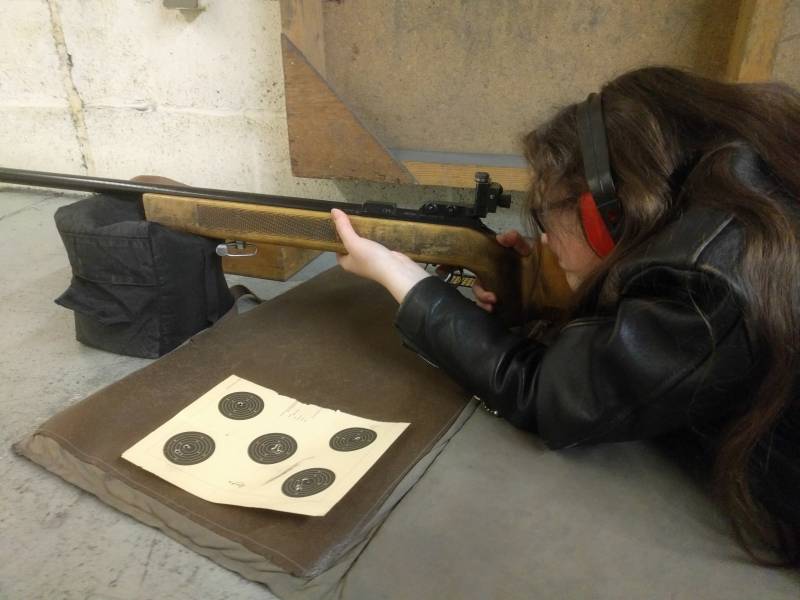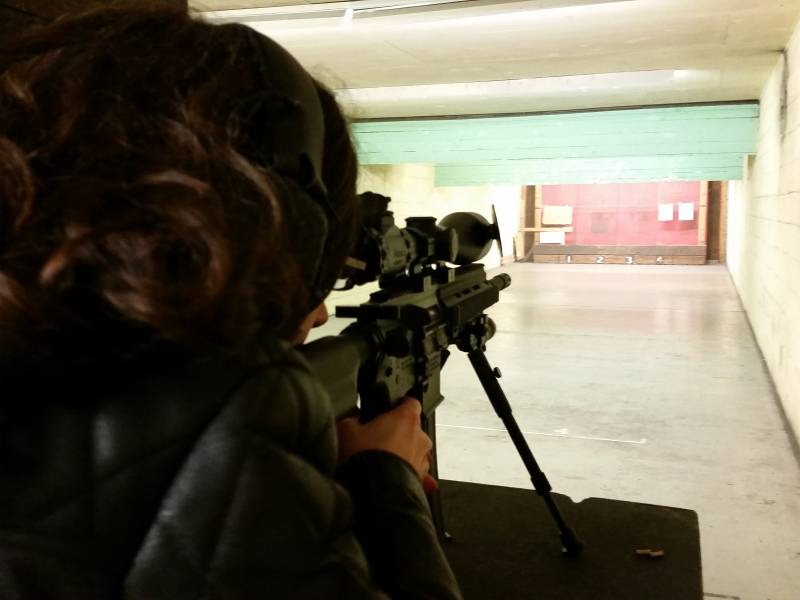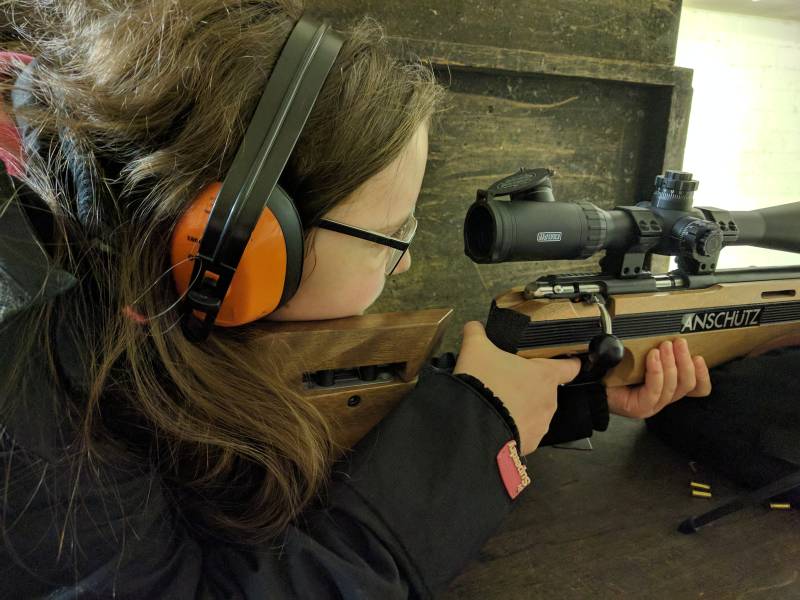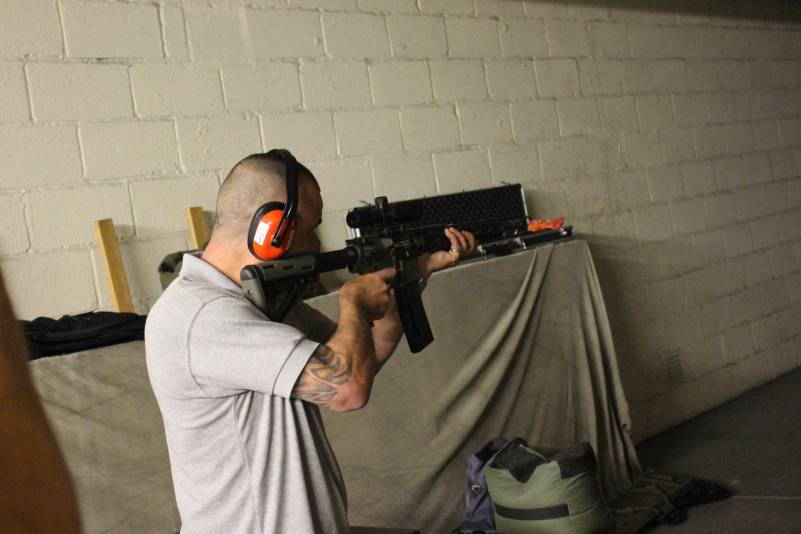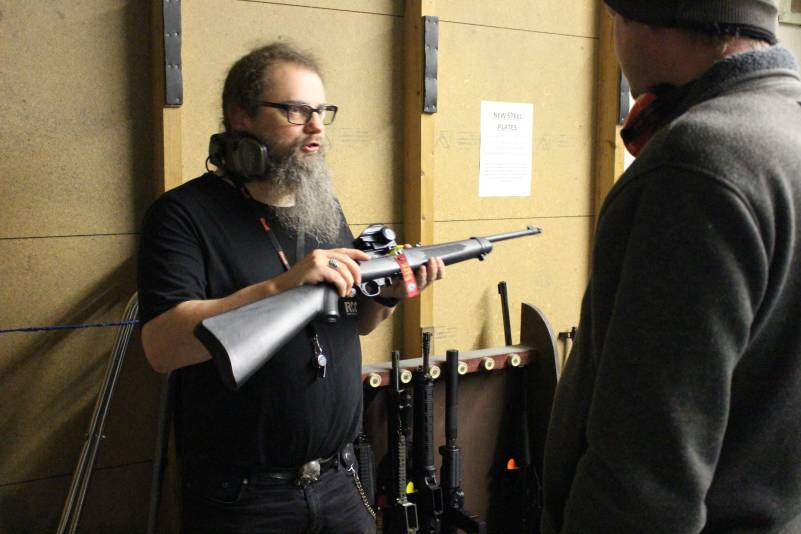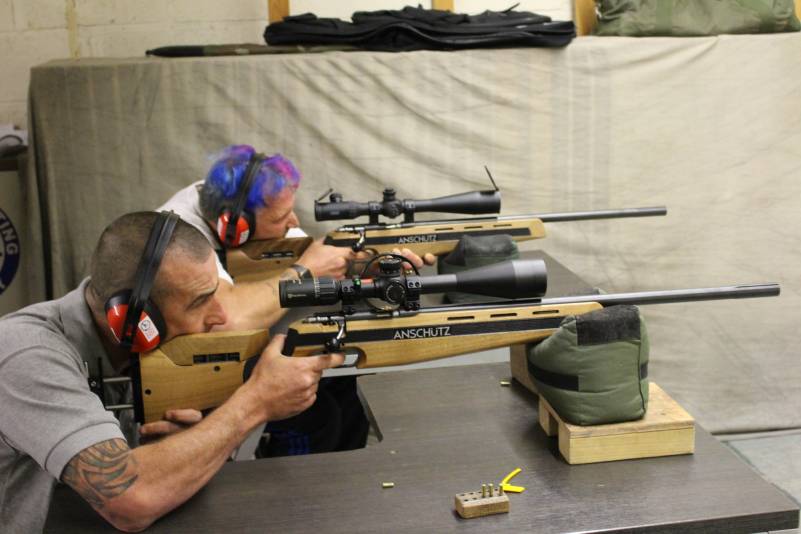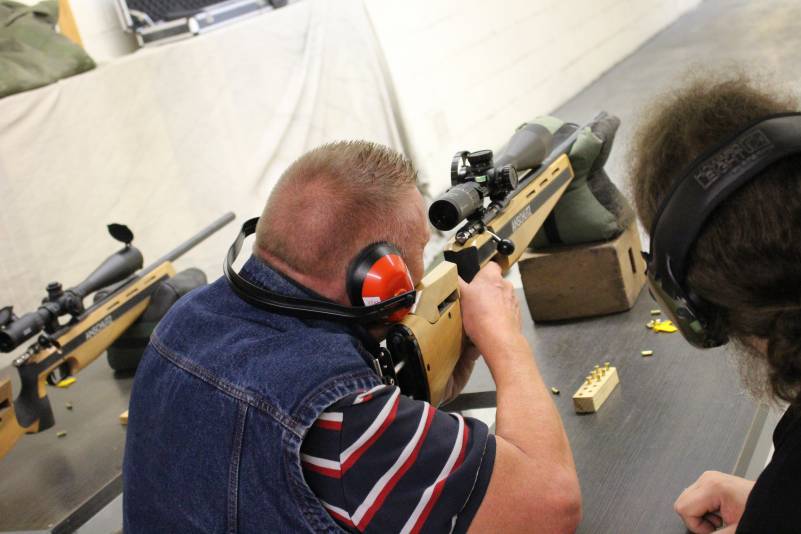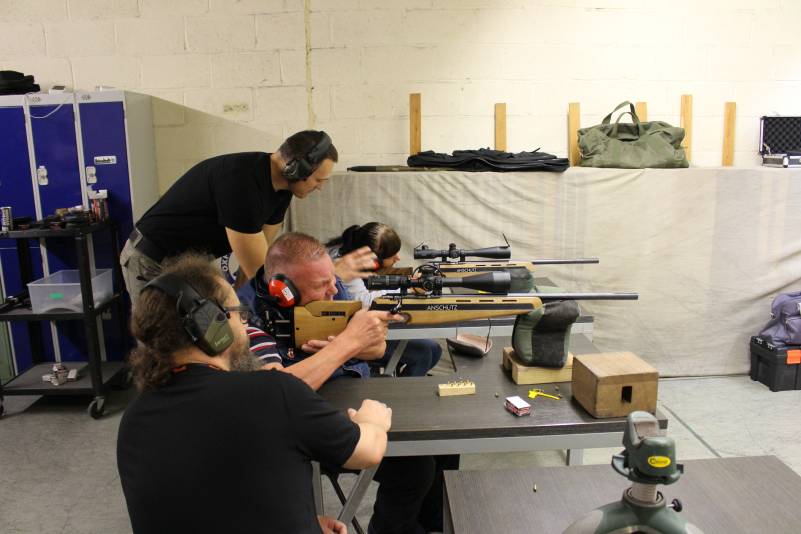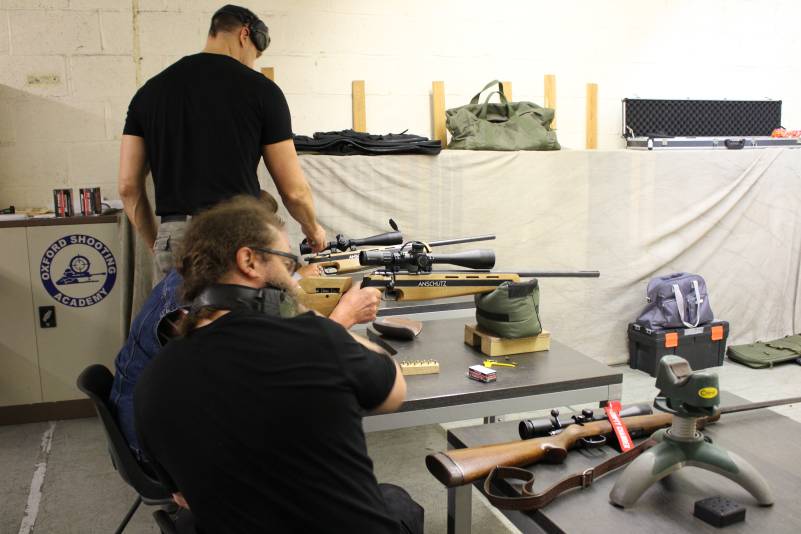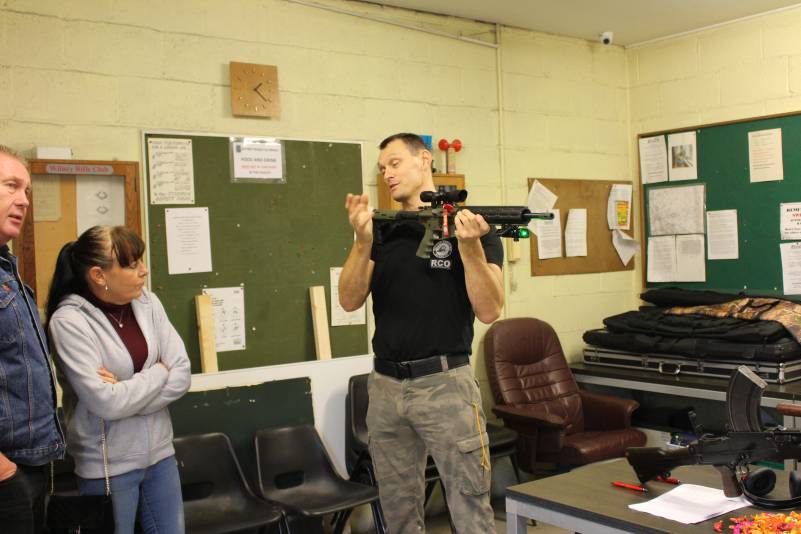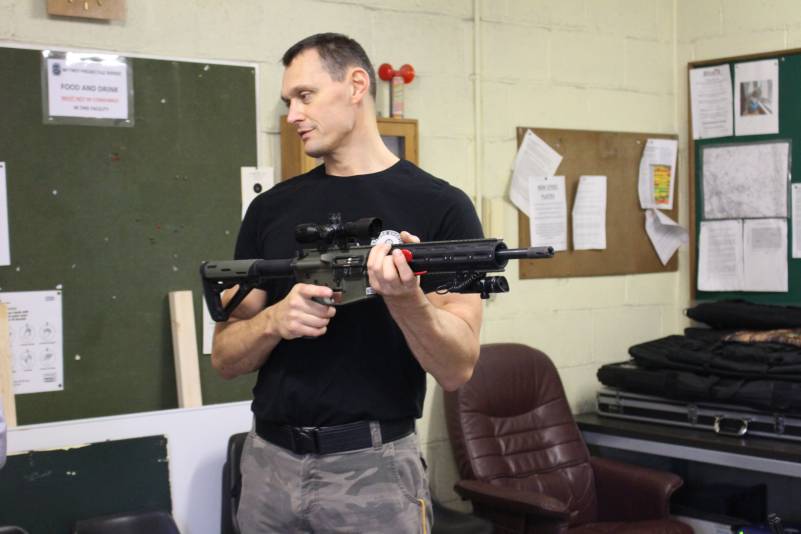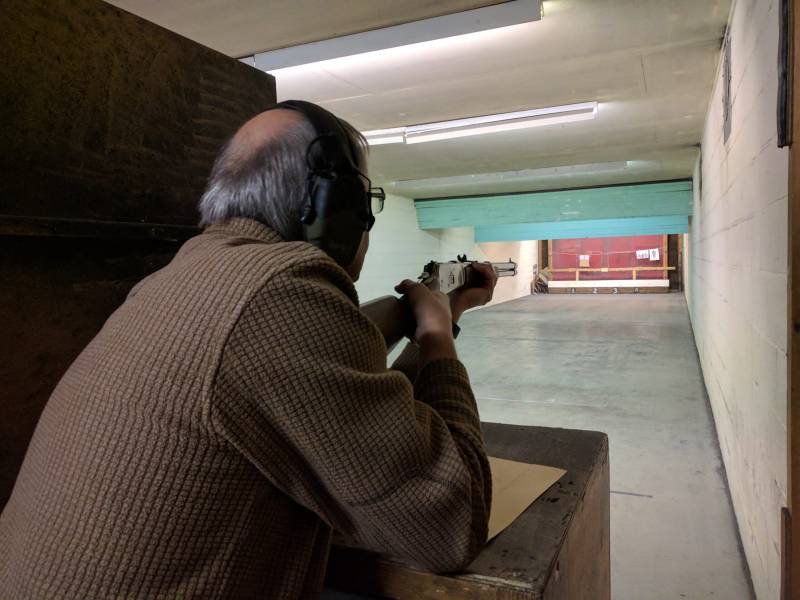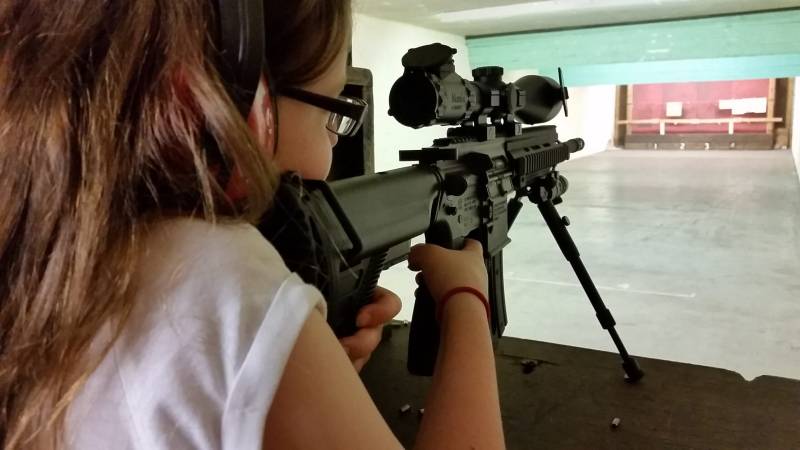 photo_2023-05-26_16-22-23
photo_2023-05-26_15-57-54
photo_2022-12-27_20-42-59
photo_2022-12-27_19-30-52
photo_2022-08-17_17-04-52
photo_2022-12-27_19-30-33
photo_2022-08-17_17-04-48